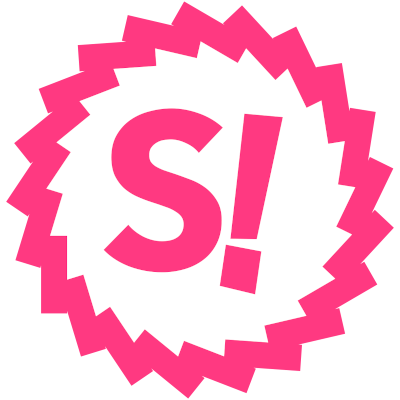 SpankPay.Me, the global private crypto neo-banking system for adult models and performers, has made its debut. The new standard for personal payments was made for entertainers and their customers, with blockchain systems built in to keep profits and personal income protected.
Income management with a user account is streamlined and simplified to make it an easy going and rewarding experience. The SpankPay dashboard tracks and stores all earnings, no matter what format, and allows users to select what to accept. Additionally, all earnings can then be stored as $USD and can be cashed out at any point, without any worry of market or price fluctuations.
In addition to its system is a sleek user interface that allows ultimate personalization for each and every user. The public-facing profiles allow performers to sell directly from their pages through SpankPay.Me's system, be it clips, pics, tips, physical content, or even to collect from premium subscription services on other social sites. With an individual personalized URL and a customizable page, the user's SpankPay.Me home is theirs and theirs alone.
Adult performer, cam, and clip star Allie Eve Knox is a strong supporter of the product as well as its VP of Sales. She explains, "I've seen firsthand how adult entertainers are discriminated against by standard banking institutions and it's horrific. SpankPay.Me was born to support adult performers. We wanted to create a system which gave entertainers control of receivable income. With SpankPay.me, you set the terms, and your earnings are really yours."
About SpankPay.Me, developed to put performers first, SpankPay.Me is a personal crypto neo-banking system that allows users to privately protect their earned funds in any format they wish. Protected with blockchain technology, it sets the standard for personal payment privacy and legtimizes sex work with the enformcenet of fund preservation. With a 1% transaction fee and a global reach, SpankPay.Me is the #1 destination for performers looking to make sure their earned funds are protected at a low cost.